Following a few months of planning we are delighted to announce the launch of our new E-Commerce website!
Our old website was hugely successful over it's 6 year lifespan, but with the new website, we wanted to create new content, restructure and fully enhance the user interaction, specifically the function of being able to purchase online.
After a busy period of research, designing, developing and testing we are delighted to announce the launch of the new Atlas Bathrooms website!
We will be updating the news section regularly to keep you in touch with industry leading subjects and useful information for your dream bathroom, including tips and tricks to help you along the way.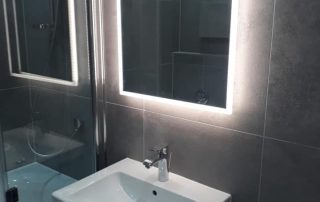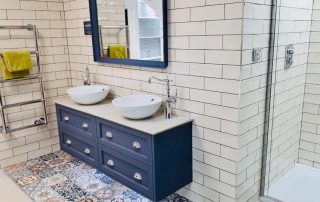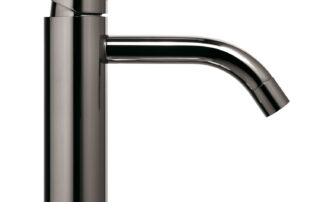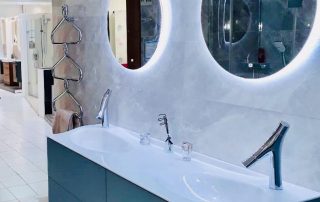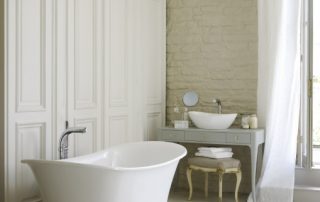 Websites are never finished!
The launch of our brand and website is the end result of a lot of hard work designing, developing and testing which is the end of an exciting phase. However, it's also the beginning of an equally exciting phase where we will be increasing the number of brands and products on the website. We already have a long list of things that we're really eager to get started on but we'd love to hear your feedback. What do you think of our new website? Is there anything that you particularly like or that doesn't work for you? Let us know.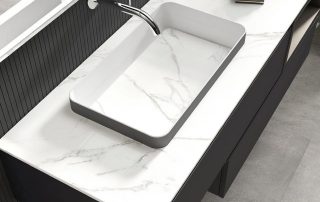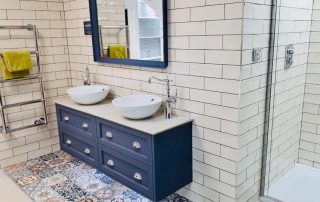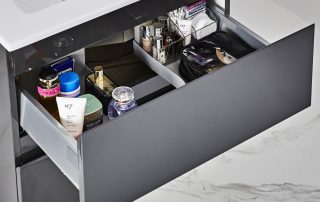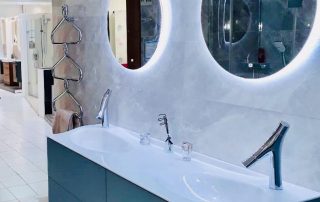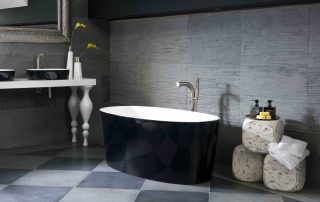 A Blast From The Past?
Atlas Bathrooms and Heating has come a long way. The business started out in 1848 as a copper smith's serving the building industry. Atlas then quitely evolved to become the UK's second largest hot water cylinder manufacturer. Since then Atlas Bathrooms has developed into one of the largest and most prestigious independent bathroom retailers for the past 20 years.