Tissino
Bathroom collections inspired by passion for Italian design and flair.
Atlas Bathrooms have worked with Tissino for many of years and a great business relationship has been established.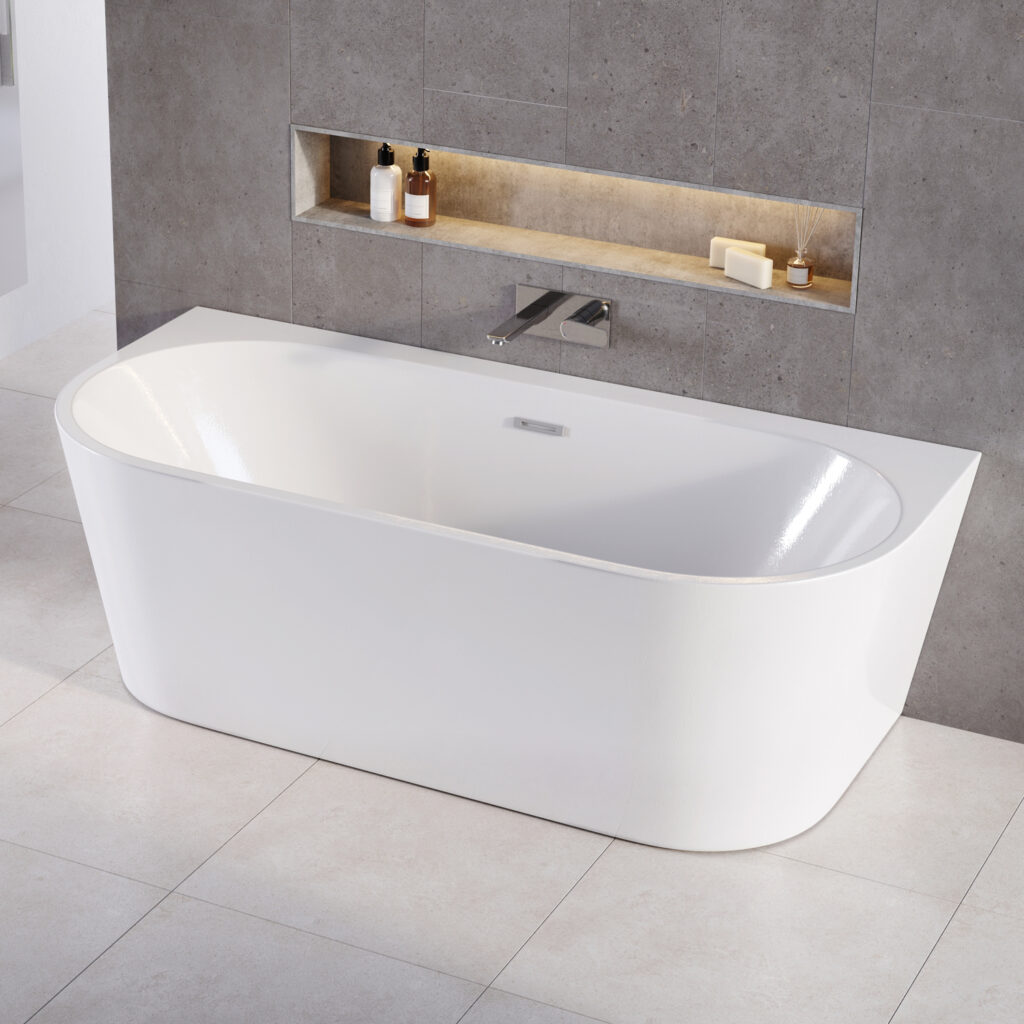 Founded from the desire to join attention to detail with passion for the creative process, Tissino takes inspiration from the Italian love of water and design to produce stunning collections that create bathrooms to a standard never imagined before.
Built into the Tissino products is a longevity born of meticulous design procedures, rigorous performance and strength testing and refined production processes.
Tissino go to great lengths to source the finest raw materials some of which are on our doorstep, other of which are located further afield in Europe and wider still.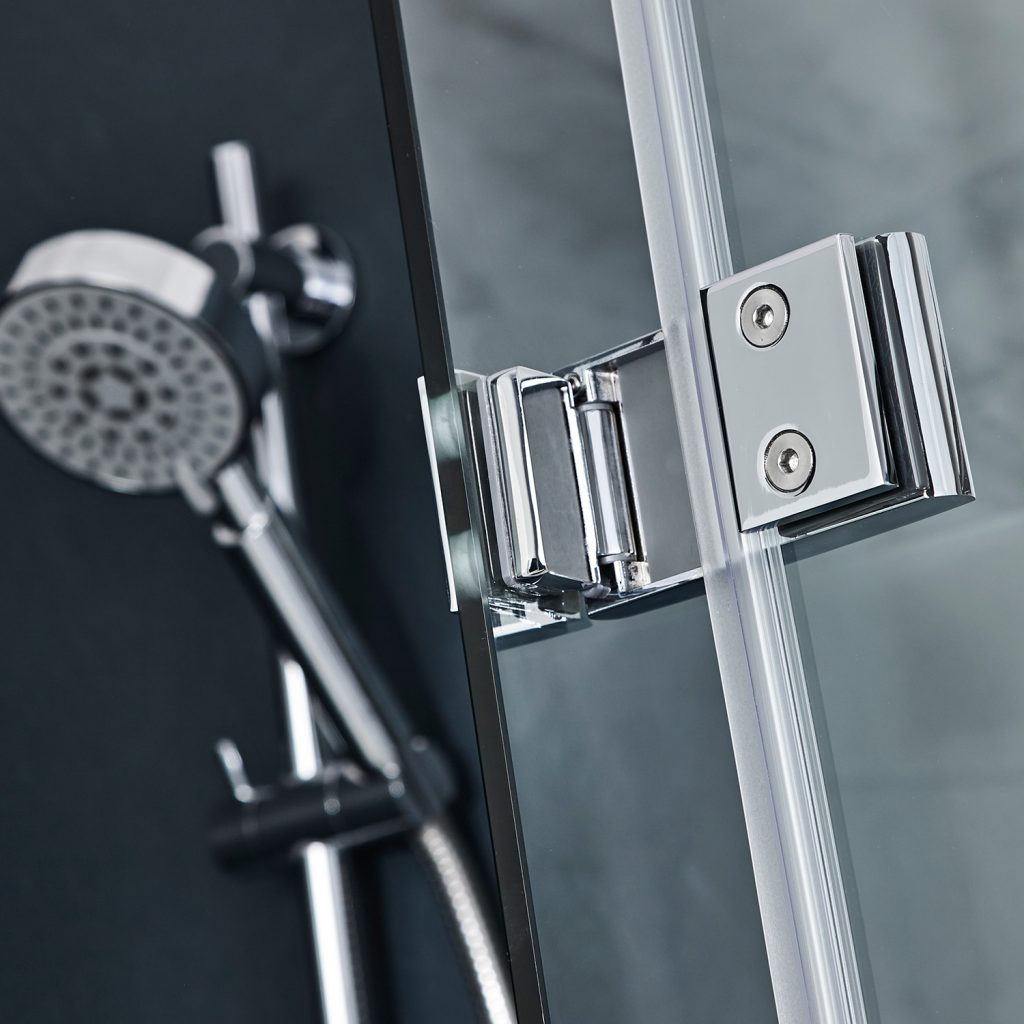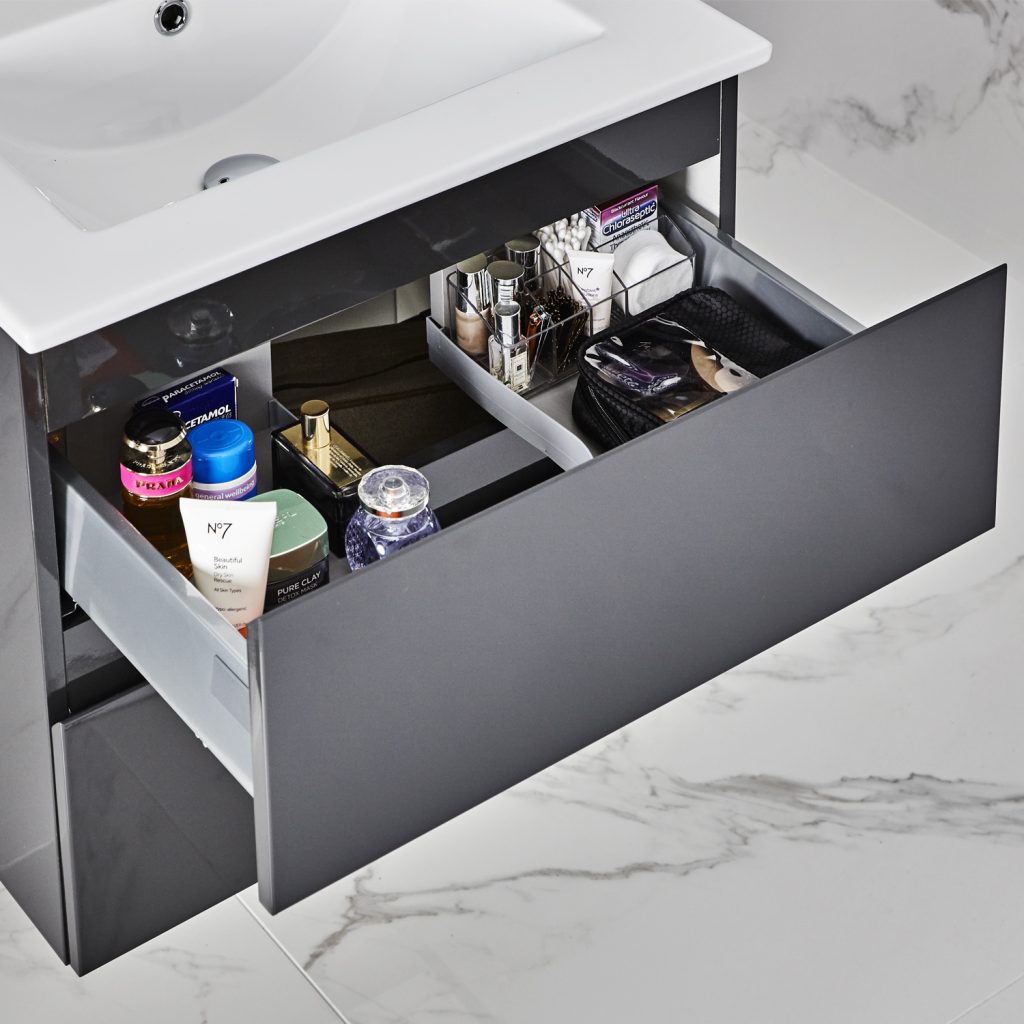 Over the years Tissino have developed a culture of excellence and continuous improvement in bathroom innovation. Tissino are proud of our product range and the accumulation of certification we have secured.
Tissino produces only the highest quality products that are beautifully designed, easy to install and engineered to last.